The history of Gunni's (pronounced goo-nees) Taste of Iceland dates back to 2012 when Gunni Sigurdsson found it difficult to source healthy treats for his puppy (his "bonus" child) in his home town of Reykjavik. Being born and raised in Iceland he was well aware of the nutritional benefits of the local fish he had long enjoyed and felt his dog should have access to those same benefits. Gunni started hand folding and air drying fish skins for his dog the Icelandic way, using geothermal energy, in his home kitchen. The treats became a neighborhood hit with many people reaching out requesting the same tasty treats for their dogs. Gunni quickly realized he wasn't the only one that felt their dog deserved the best treats possible so in 2018 he left his job and partnered with an Icelandic, family-owned fish company to start off on a new venture. Gunni's Taste of Iceland was born that same year. ​Today the Gunni´s family contains furry little members in more than 12 countries around the world. We consider every life we touch, furry or not, part of the Gunni's extended family.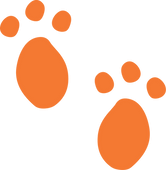 NOTHING FISHY ABOUT 

RESPONSIBLE 

FISHING!
Gunni's Taste of Iceland strongly believes that our process is as important as our products and the packs we serve. Pure intention is behind every decision we make to ensure we keep you smiling, your four-legged companion's tail wagging and our environment thriving. Years later we are still partnered with the same family-owned fishery whose sourcing practices follow Iceland Responsible Fisheries' (IRF) strict guidelines. They are proud to be certified by IRF and we are all fully aligned with IRF's commitment to our underwater ecosystem and earth as a whole through their environmentally-focused fishery management principles. IRF ensures transparency through vetted documentation and promotes compliant practices while upholding community standards.
WORKING WITH THE 

EARTH

, NOT AGAINST IT!
With a combination of seasonal glacial melt and volcanic activity, Iceland offers the perfect conditions for renewable energy. Through hydropower facilities and geothermal systems, green energy is abundant throughout "the land of fire and ice". When you give your pet Gunni's treats, you're supporting a process with zero carbon emissions, meaning a brighter and cleaner future for generations to come.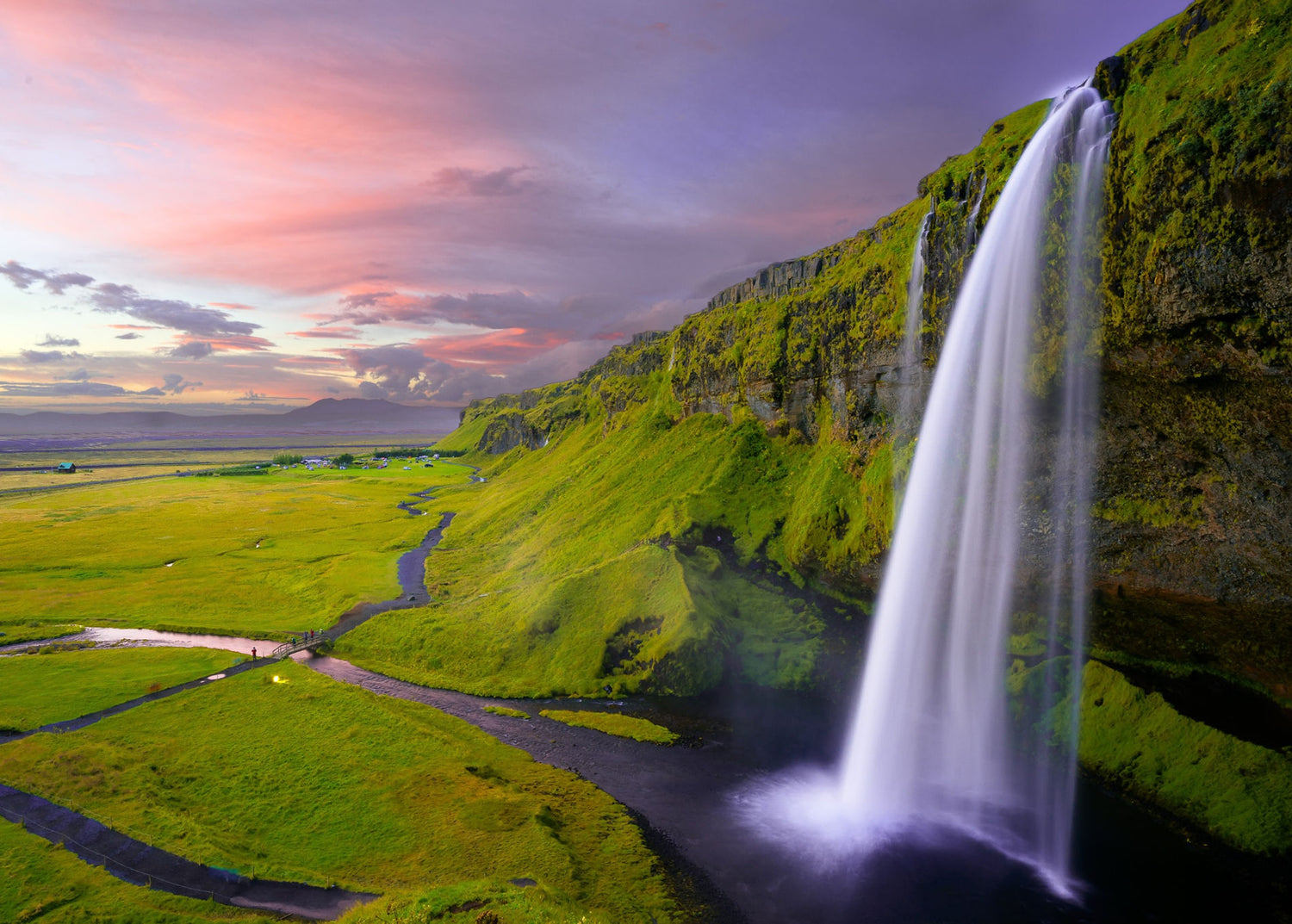 THE

 ICELAND 

ADVANTAGE
Say hello to fresher treats made using a process you can feel good about. It's all thanks to Iceland redefining what's paw-ssible using renewable energy. Iceland continues to be ranked as the most environmentally clean country in the world and we want to pass on all of those benefits!
Improved air quality for the wellness of pets and people alike

Cleaner, cold water to promote healthier biodiversity

Geothermal heating processes countrywide

Reduced pollution through zero carbon emissions

Responsible fisheries to support marine life sustainability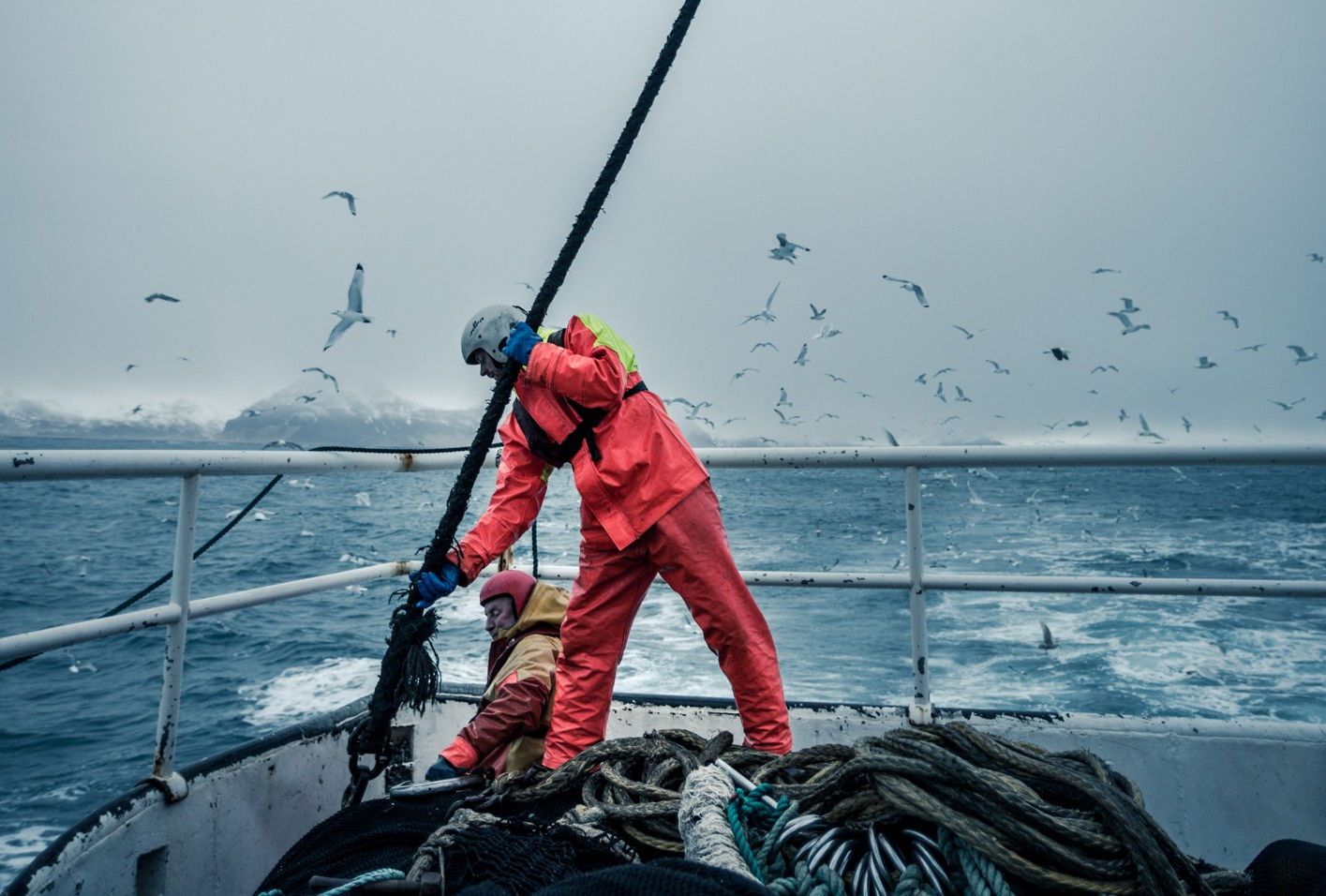 TRACEABILITY

 

YOU CAN

 


COUNT 

ON
Every morning we receive our raw materials, FRESH FISH and FISH SKINS, from our plant across the harbor. The fish are then processed the same day in our production plant.

From our fleet of ships to our family-owned processing plant, we know the skipper, the crew, and transporter without exception and can offer full traceability starting in the cold, clean waters of Iceland all the way to your four-legged family member.

DISCOVER THE GUNNI'S DIFFERENCE
We invite you to explore the benefits of our tasty treats that your furry friend will love.