ECO-FRIENDLY FISHING,




WAG-WORTHY

 TREATS

PET TREATS WITH A

 

PURPOSE!
There's more to Gunnis than our tail-wagging treats. At the heart of our business is a belief in proper pet nutrition and a commitment to our environment. By sourcing our products from Iceland, we uphold a zero carbon emission production process, sending the world's freshest fish straight to your door.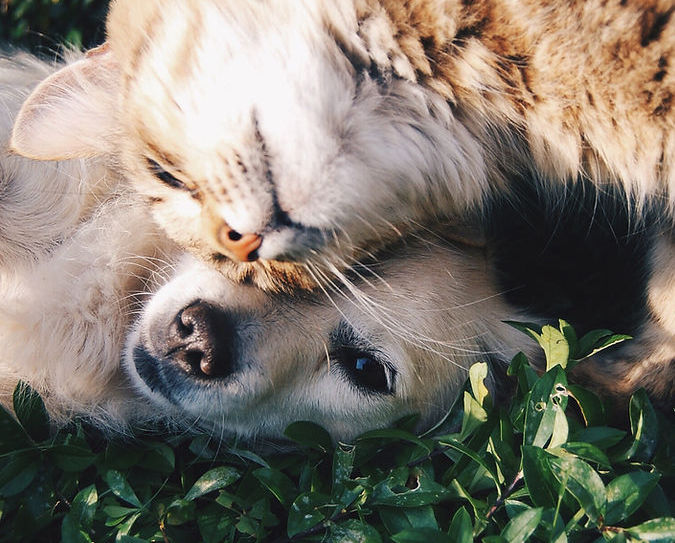 FISH

IT'S WHAT




FOR

SNACKIN

'
Aside from environmental advantages, seafood has countless perks for your pet. Here are some of the reasons why we chose to use fish for our treats:
Improved air quality for the wellness of pets and people alike
Cleaner, cold water to promote healthier biodiversity
Geothermal heating processes countrywide
Reduced pollution through zero carbon emissions
Responsible fisheries to support marine life sustainability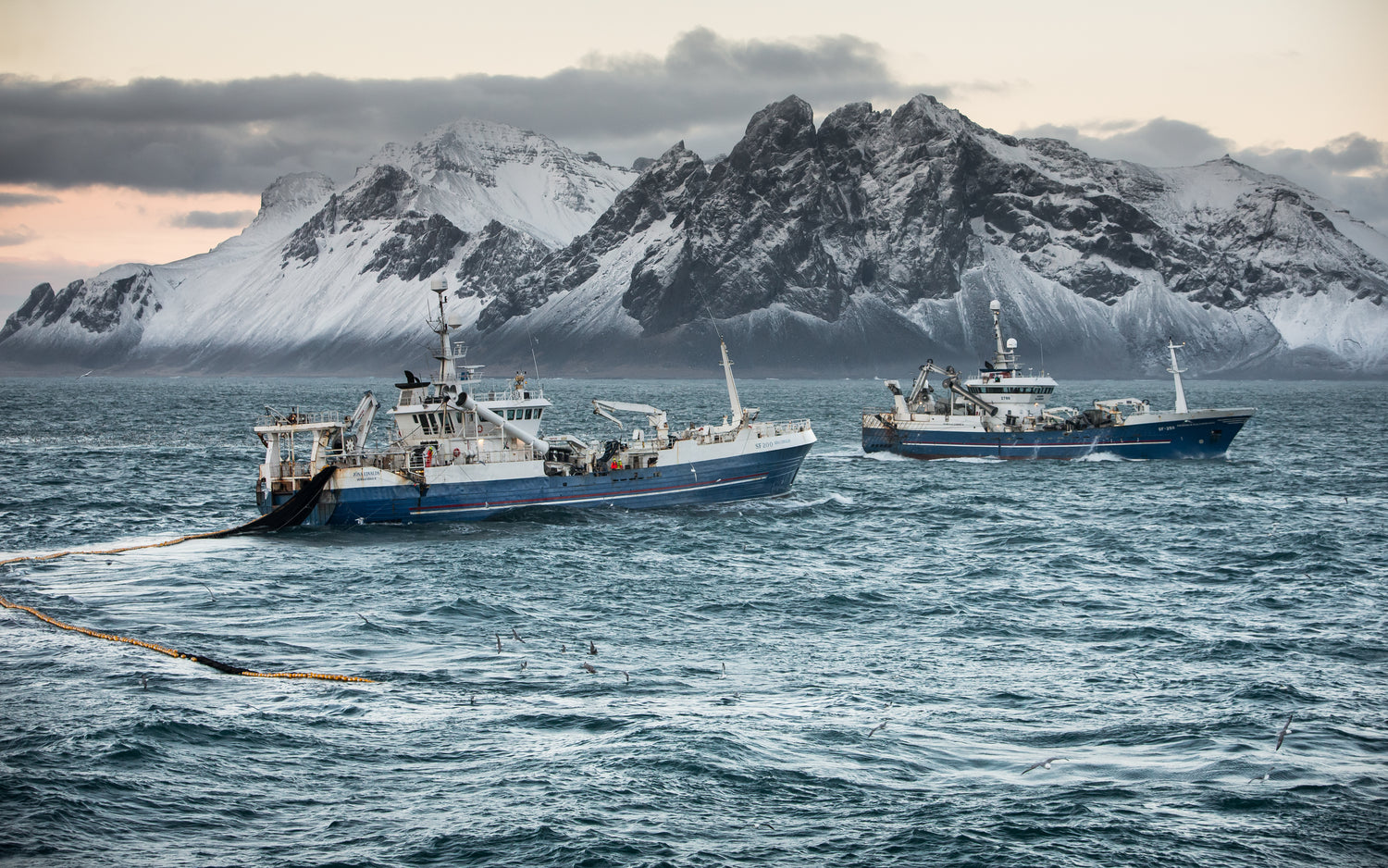 BEYOND

THE

WATER




& INTO

THE

DRYER
This fish in our treats are caught and processed the same day. We air-dry our products in our own facility using energy from geothermal hot springs. That means we leave zero carbon footprint on the environment throughout our entire process. Using this type of drying method also helps maintain the nutritional value of the protein, vitamins and minerals making this some of the most healthy pet treats on the market.